With security services underpinning many expectations of Telefónica growth, additional skills have been brought in‑house through acquisition.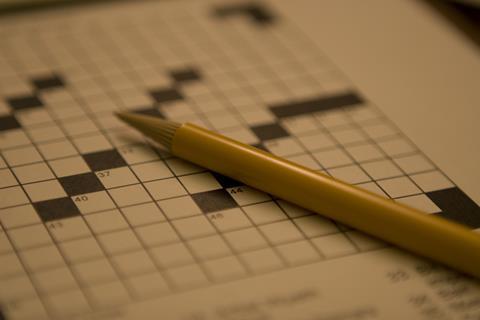 Telefónica España appears to have established a new unit, Telefónica Soluciones de Criptografía SA, focused on development of cryptographic solutions, following acquisition of Istria Soluciones de Criptografía SA (ISTRIA).
According to Spanish corporate filings, uncovered by Expansión newspaper in early-October 2019, Telefónica España became the sole owner of ISTRIA in March 2019, and effected the change of company name in the following month.
The seemingly small, Madrid-based cybersecurity and cryptography specialist, founded in 2014, was acquired from telecoms, transport, and security solutions provider Grupo Revenga.
Istria is noted for development of IS101, a hardware and software solution that applies multiple encryption algorithms to secure private and public network traffic in conjunction with the Internet Protocol Security (IPsec) protocol.
While Telefónica has to date provided few details about its plans for the new unit, the acquisition ties in with the Group strategy of developing cybersecurity services, led by the ElevenPaths unit. The deal is suggested to build on a pre-existing relationship in the area of network security.
Acquihire of cryptography specialists also fits within the approach to developing new business outlined by Telefónica's Chief Data Officer Chema Alonso, who has expounded on the role of acquisition of specialists and using Group scale and strength to accelerate growth (Telefónicawatch¸ #137).
Unveiled in 2017, development of IS101 harks back at least to 2015, with investment of €3m or more, and significant support from the Spanish government's Centro para el Desarrollo Tecnologico Industrial (CDTI). The solution was CCRA-certified by Spain's Centro Criptológico Nacional (CCN) in May 2018.
According to LinkedIn, a number of former Istria employees have moved over to Telefónica Soluciones de Criptografía. However, Estrella Osa is still listed as Chief Executive of Istria, with the corporate listing yet to adopt the new Telefónica moniker.