Collusion claims based on internal Phones 4u emails are said to put senior O2 and Telefónica Group executives in the spotlight as the retailer's administrators prepare court filings.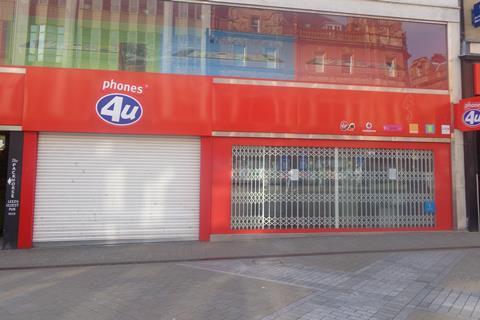 Reports about the alleged role played by Ronan Dunne, the former Chief Executive of Telefónica UK (O2 UK), in the ultimate collapse of Phones 4u in 2014 have taken on a somewhat murkier form in recent media reports.
Two newspaper articles detailed allegations that are said to support the view that Dunne could have been a central figure in a secret pact to effectively put the retailer out of business, at a time when efforts were being made by mobile operators to cut out the middlemen in the sale of mobile phone contracts.
The even more sensational claim is that the former Chief Executives of Telefónica Group and Vodafone Group, César Alierta and Vittorio Colao, formed the pact to pull their mobile phones from Phones 4u — and thus cut the retailer out of the market.
Alierta is said to have made "commitments" to Colao that meant O2 UK "could not continue to supply or negotiate with the retailer", according to The Sunday Telegraph.
It was claimed that Dunne revealed details of the alleged pact in meetings with senior Phones 4u executives. The source of the newspaper claims appears to be relatively contemporaneous emails sent by senior Phones 4U executives recounting discussions in meetings and calls with the major operators.
O2 UK, as well as rivals EE and Vodafone UK, are currently facing legal action over their alleged collusion (Telefónicawatch, #91, and BTwatch, #293, #279, and #299). The claims of deeper CEO involvement are said to have emerged from the court filings. It has already been reported that evidence cited transcripts of calls by Dunne to his counterparts at rival mobile operators (Telefónicawatch, #301 and #132).
As matters stand, O2 UK is said to have rejected all allegations made by PricewaterhouseCoopers (PwC), the administrator of Phones 4u, and continues to say it will strongly defend both the company and Dunne's position. EE and Vodafone UK have also denied any wrongdoing.