Wayra Acceleration Programme expanding to seek out edge innovation, and leverage Spain's rapid 5G rollout.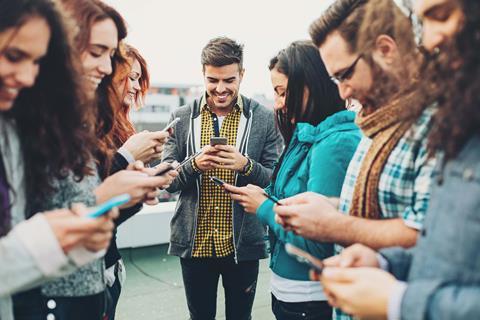 Telefónica invited proposals from startups focused on leveraging the potential of 5G and edge computing. The two new streams of the Wayra Activation Programme are intended to tease out new business ideas and technology use‑cases, with the promise of a place in a Wayra 5G/Edge Lab that is set to open in Spain in the coming weeks. Successful applicants will see their developed applications promoted by Wayra, and considered for investment by the Group.
The new lab is expected to provide access to Telefónica infrastructure for test purposes, as well as on‑hand advisors and access to a wider ecosystem of innovation‑focused startups. The prospect of collaboration and marketing opportunities with Telefónica operating businesses was also emphasised, as the operator talked up its role as a gatekeeper to the "real world of business".
The anticipated projects for the new lab hit the usual suspects of 5G/Edge development, including augmented and virtual reality solutions, autonomous vehicles, smart city and health solutions, and gaming. The latest Activation Programme calls follow on from launches in summer 2020, which saw a focus on proposals linked to AI and big data, blockchain, and IoT (Telefónicawatch, #144).
Telefónica noted its 5G coverage in Spain has reached 80% of the population, from a standing start in September 2020, while it also has three edge nodes, located in Barcelona, Madrid, and Seville, which are said to be ideally placed to facilitate the growing adoption of cloud services and IoT solutions.
Showing the Wayra
The Wayra brand appears to be coming to the fore within Telefónica's innovation projects again, although the Group still appears to have a plethora of umbrellas and labels for projects, with Innovation Ventures, Open Future, and Open Innovation among the teams and units working in the area. The jumble appears to be settling, however, with Telefónica Innovation Ventures more clearly demarcated as the home of larger investments, while Wayra is establishing itself as an innovation enabler, with less of a focus on investment in the embryonic stages of startup life, but with a role to play in early funding in more commercially tempered projects (Telefónicawatch, passim).