Another currency and performance boost from previously-unwanted US presence.
TMUS growth as standalone entity enables DT to play down impact of approval deadline miss on Sprint deal.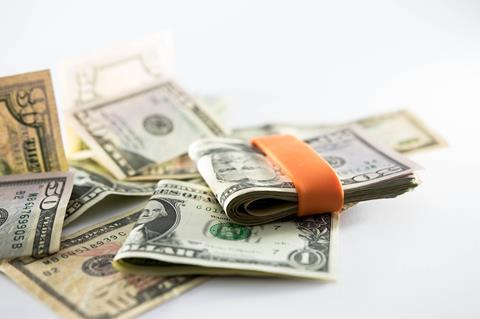 Deutsche Telekom (DT) kept its "Trans-Atlantic" bandwagon rolling with another set of US-powered financials for the three months to 30 June 2019 (Q2 FY19).
Trailered by DT as showing it was "executing on growth", the quarterly report saw every division expand their top lines, no doubt pleasing a leadership team that is fond of headline-grabbing 'full house' performances. T-Mobile US (TMUS) remained DT's ace card with a double-digit increase in its contribution to the Group's P&L. FY19 guidance was not only reiterated; executives had to justify their decision not to raise forecasts.
As with the cliché of a paddling swan, however, Q2 was not just a serene, faultless display by DT. Both Chief Executive Timotheus Höttges and Chief Financial Officer Christian Illek repeated their motto of "all hands on deck", to drum in the need for NatCos and other functions to maintain momentum on internal transformation and customer experience improvement.
Churn reduction clearly remains high on top executives' radar on both sides of the Atlantic, and, at TMUS, drags to the Sprint takeover approval process continue to overhang the NatCo's stellar standalone performance. In Europe, concerns over the regulatory and economic environment are evidently colouring Group thinking and feeding into the prospect of added asset recalibration across Germany (towers), Europe (Romania), and Systems Solutions (soon-to-be-transferred growth and mature portfolio units) — see separate reports.