Telekom Deutschland (TDE) formed a commercial tie-up with German e-car rental provider nextmove, to help extend the market reach of the NatCo's GET CHARGE e-mobility application.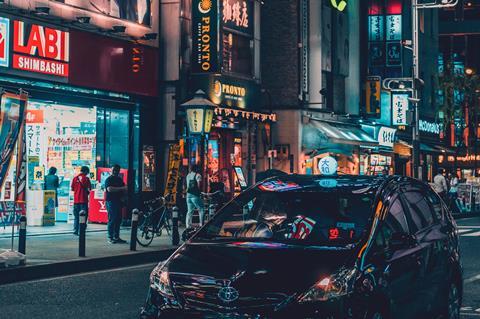 The partnership will see nextmove integrate the GET CHARGE service – which aggregates access to charging points within Germany, through a series of third-party tie-ups – within its own application.
The move comes with TDE evidently ramping up business development around GET CHARGE, which now has "more than 13,400 " charging stations from 23 providers in its footprint, according to the service's website. This represents the majority of Germany's station network, which contains around 17,400 stations, according to a recent report issued by the Bundesverband der Energie- und Wasserwirtschaft (Federal Association of the Energy and Water Industry).
The Group also recently invested in Austria-based e-mobility infrastructure specialist ENIO, and is rolling out its own charging stations via Deutsche Funkturm venture Comfortcharge (Deutsche Telekomwatch, #71, #78, and #82).