NatCo in sixth tranche of fibre buildout to industrial zones.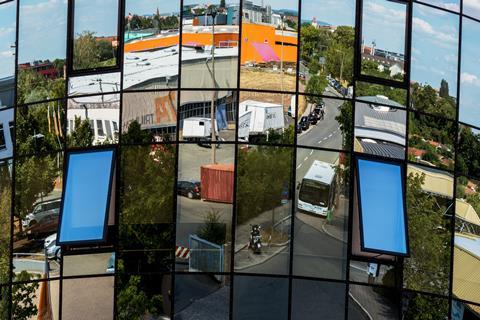 Telekom Deutschland (TDE) laid out what it called a sixth tranche of fibre buildout to industrial zones, although it appeared yet to have fully ramped up an aggressive business park connectivity agenda.
TDE said the move will mean around 17,000 enterprises across 67 municipalities will be able to access downlink speeds of 100Mbps–1Gbps. To help lower rollout costs, TDE is again using micro‑trenching techniques. It said it plans to lay 900km of fibre optic cable in total.
A spokesperson for the operator said it had currently covered 659 business parks with fibre and that it is aiming to reach 750 by the end of 2020. Hagen Rickmann, Managing Director, Business Customers at TDE, has previously indicated that the goal is to connect 3,000 business parks across Germany by the end of 2022 (Deutsche Telekomwatch, #77).
In general, it seems that German business parks are still considerably underserved by fibre connectivity. Golem.de reported that 35% of the zones were not connected to a high‑speed broadband service as of July 2019.
TDE only starts to build a fibre network once at least 30% of enterprises in an industrial park have signed a service contract. Those companies that participate in the "pre‑marketing" phase then benefit from the free construction of a fibre‑to‑the‑premises connection