T‑Mobile US (TMUS) appeared to be planning a family-oriented adjunct to the SyncUP DRIVE connected-car product set it launched in 2016 (Deutsche Telekomwatch, #58).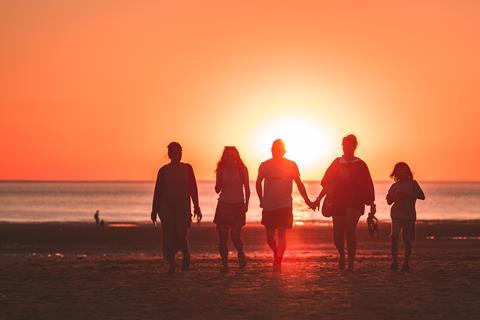 According to an entry on the Justia Trademarks website, the NatCo filed SyncUP Family as a trademark in July 2017 and the first extension was granted in August 2019. TMUS has already extended the SyncUP portfolio with a SyncUP FLEET solution for businesses (Deutsche Telekomwatch, #66). Its plans for the brand appear to go much further, however.
Other SyncUP trademarks submitted by TMUS include SyncUP Air, SyncUP Drone, SyncUP Flight, SyncUP Home, SyncUP Music, SyncUP Net, SyncUP Pets, SyncUP Safety, SyncUP Sound, SyncUP Tag, and SyncUP Track.