Post-merger changes continue at New T-Mobile, including a new CPO in Mike Simpson and AT&T's Amber Cordova joining the ranks.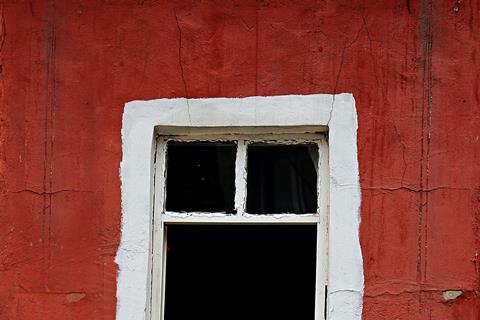 Company
Executive
Activity
Details

USA

Nestor Cano

New role

Nestor Cano became Executive VP for Integration & Transformation at TMUS, and was also named Strategic Advisor to CEO Mike Sievert. Pre-merger, he had been Sprint's Chief Operating Officer.

Amber Cordova

Appointment

Amber Cordova joined TMUS as Senior Director of Privacy & Legal Affairs. She was at rival AT&T as Director of Privacy for the telco's international enterprise business.

Tara Darrow

New role

Tara Darrow earned a bump to become VP of Corporate Communications at TMUS. She was previously Senior Director and had led external communications throughout the TMUS‑Sprint merger approval process.

Maria Nelson

Departure

Maria Nelson, Director of Software Development & Contact Centre Technologies, retired from TMUS. She had been with the operator since she joined as an Analyst in 2001.

Tim Shelton

New role

Tim Shelton pivoted from his position as Director of Solution Design & Architecture to be named TMUS Director for Product & Technology.

Mike Simpson

New role

Mike Simpson, formerly SVP of Technology Planning, Procurement & Development, was given the Chief Procurement Officer role at TMUS.

Nasir Uddin

Appointment

Nasir Uddin was appointed Director of Analytics, Operations & Governance at TMUS, brought in from the University of South Florida where he was Adjunct Professor.