T‑Mobile Poland (TMPL) faced 5G disruption with news that the US and Polish governments had agreed measures that seem likely to exclude Huawei Technologies from supplying the next-gen tech.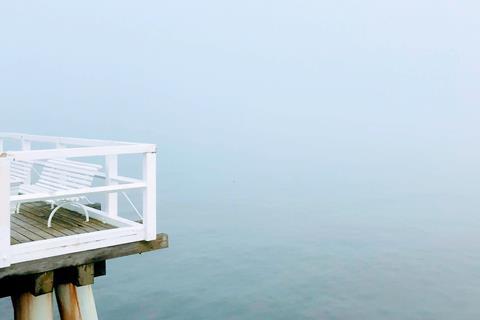 The agreement, signed by US Vice‑President Mike Pence and Poland's Prime Minister Mateusz Morawiecki, stipulates that suppliers should be given a "rigorous evaluation". This includes analysis of whether they are controlled by a foreign government — charges typically levelled at the Chinese supplier by its critics (Deutsche Telekomwatch, #80 and passim).
"We believe that all countries must ensure that only trusted and reliable suppliers participate in our networks to protect them from unauthorised access or interference", said the declaration, although it did not name check either China or Huawei.
Andreas Maierhofer, Chief Executive of TMPL, previously voiced support for Huawei. "If you exclude a market leader, and Huawei is a market leader in new technology, and knowing that you have almost all operators having Huawei equipment, this will bring some difficulties", he said.
Huawei's cause has not been helped in Poland with the recent arrest of an employee on spying charges (Deutsche Telekomwatch, #80).