T-Mobile US's (TMUS) infrastructure partner on an extension of its 4G services to the Gulf of Mexico, RigNet, confirmed some operational details and targets relating to the arrangement they announced in July 2019 (Deutsche Telekomwatch, #85).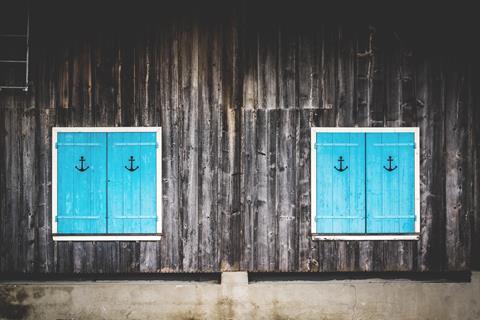 Speaking on the specialist maritime service provider's earnings call for the quarter to 30 June 2019, Chief Financial Officer Lee M. Ahlstrom said RigNet was responsible for network rollout and TMUS paid it for each site it activated. TMUS will then take 100% of revenue from services provided over the network until it has been reimbursed for the initial outlay.
Once that interim period is over, the two partners will revert to a 50:50 revenue-share model. Ahlstrom said he expects this switch to take place "sometime in 2020", although stressed it was "very early days" in terms of determining traction with users.
Roll out of the network, built on 600MHz frequencies from TMUS and 700MHz airwaves from RigNet, was said to have been completed bar a "couple more platforms" at the time of the results call in early-August 2019. Steven Pickett, Chief Executive of RigNet, called it the "most contemporary network out there" for customers in the Gulf.