Magenta Telekom could face rural rollout obligations if it secures 700MHz licences in Austria's second 5G‑enabling spectrum auction.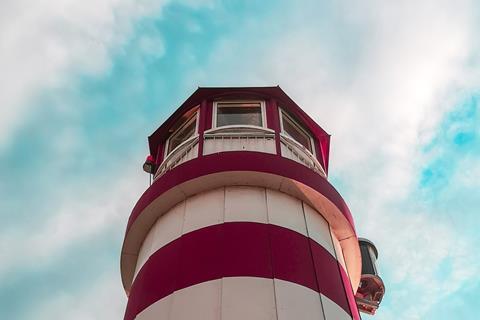 Like rivals A1 Telekom Austria and Three Austria, the NatCo acquired rights in the country's 3.4GHz–3.8GHz licence auction earlier in 2019 (Deutsche Telekomwatch, #81) and is due to have the opportunity to bid for licences in the 700MHz, 1500MHz, and 2.1GHz frequency bands in spring 2020. While rights sold in the first auction applied to regional zones, Austria's Rundfunk und Telekom Regulierungs (Regulatory Authority for Broadcasting and Telecommunications/RTR) plans to sell national licences with some accompanying obligations, according to a consultation on the auction terms, published in September 2019. Specifically, the 700MHz licences will come with a provision to supply 30Mbps/3Mbps mobile broadband services "as comprehensively as possible" in 900 under‑served districts. RTR said as many as 2,000 districts have only poor or moderate coverage, however, and incentives in the form of rebates on some bids will be offered to encourage rollout in more of these areas.
Other proposed terms include the provision of 10Mbps/1Mbps services on 98% of motorways, expressways, and selected railway lines — and 90% of federal and regional highways. Active and passive network sharing is to be permitted.
As things stand, the regulator appears to have deemed it no longer necessary to force operators to open up their 5G networks to mobile virtual network operators.