Merger of HT Produkcija with Croatian incumbent on the cards.
HT Produkcija, fully owned by Hrvatski Telekom and owner of evotv, will cease to exist.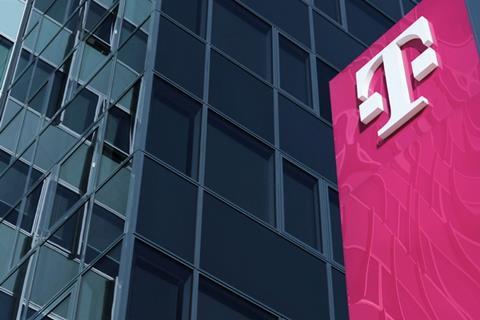 Hrvatski Telekom gave notice that all assets held by HT Produkcija (HTP) LLC — a merger between HT Produkcija and Hrvatski Telekom — will be merged into Croatia's incumbent operator.
In February 2019, Hrvatski Telekom concluded a purchase transaction of HT Produkcija — which provides the evotv pay-TV service — from postal services provider HP-Hrvatska pošta (Deutsche Telekomwatch, #79 and #80).
Through the transaction Hrvatski Telekom took on full ownership of the newly-merged entity HTP, which was then consolidated into the operator's results.
"With the day the merger is entered into the Court Register of the acquiring company [Hrvatski Telekom], the merged company [HTP] shall seize to exist", read the official statement published on Hrvatski Telekom's website. "The acquiring company shall become the universal legal successor of the merged company, thus entering into all legal relationships of the merged company".
No data was set for the merger, but the official statement suggested that approval by HTP management was effectively a formality.
During 2021, HTP, staffed by 11 employees, drummed up sales of HRK 78m (€10.1m). Following the merger, Hrvatski Telekom insisted there will be "no changes of existing evotv services".
Hrvatski Telekom's attraction to evotv appeared to lie more in coverage rather than popularity. Using DVB-T2, a digital terrestrial television platform, evotv covered 94% of Croatian households (but with only a single-digit market share) at the time of the February 2019 purchase transaction. Revenue generated by the service amounted to HRK 57m during the year to 31 December 2017.
Optima gone
In another bit of recent corporate tidying up, Hrvatski Telekom completed in January its exit from Optima Telekom, the once almost defunct broadband provider it had been managing since 2014.
Hrvatski Telekom agreed a deal to offload its 17.41% stake in Optima to United Group last July.

Ken has been writing about developments in the fixed and mobile markets for over twenty years. He has been a contributor to TelcoTitans since 2015.