Long‑running network ally Ericsson Nikolas Tesla renews deal for three more years.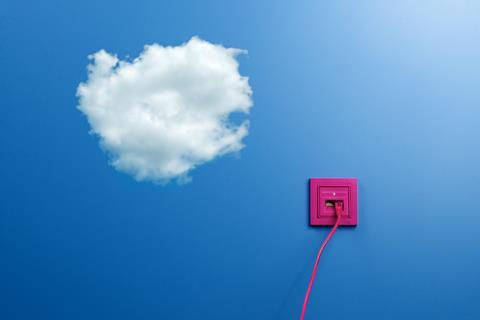 Hrvatski Telekom (HT) extended its managed services agreement with Ericsson Nikola Tesla (ENT), Ericsson's Croatian affiliate, which will remain HT's exclusive provider of fixed and mobile network construction and maintenance services until 2023.
ENT is a longstanding strategic HT partner, and the deal was billed as an extension of a managed services agreement that was struck in July 2014, related to 4G network implementation and maintenance (Deutsche Telekomwatch, #33). The original deal was due to expire in September 2020. ENT said the agreement has a "frame value" of HRK 1.6bn (€211m).
HT recently appointed ENT as its exclusive supplier of 5G radio equipment until 2024 (Deutsche Telekomwatch, #95). It would appear that the managed services agreement is being extended in line with this deal. ENT took over full responsibility for the network construction and maintenance contract from Ericsson at the beginning of 2020 (Deutsche Telekomwatch, #92).