Deutsche Telekom (DT) was no doubt cheered by European Union (EU) member states' rejection of a proposal by the European Commission (EC) that recommended connected cars in Europe should be supported by Wi-Fi standard 802.11p.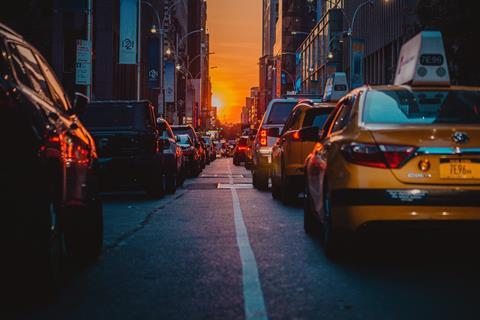 The Committee of Permanent Representatives (Coreper), which prepares the agenda for EU Council meetings, blocked the EC's plan at a meeting on 4 July 2019. France, Germany, and Italy were said to be among 21 countries that voted against the EC proposal, and it was reported that there was particularly strong opposition from Germany. This may have been influenced by a letter from Timotheus Höttges, Chief Executive (CEO) of DT, and Harald Krueger, CEO of BMW, which urged the German government to block the proposal.
DT is one of several backers of a 4G/5G-based approach for so-called Cooperative Intelligent Transport Systems (C-ITS), based on Cellular Vehicle-to-Everything (C-V2X). The Coreper decision was welcomed by the GSM Association (GSMA), which said the "Delegated Act C-ITS would have locked in an ageing radio technology to connect cars and infrastructure with each other, thereby making it more difficult for advanced cellular technologies such as C-V2X to enter Europe's market".
The 5G Automotive Association (5GAA), of which DT is a member, said it had endorsed the Council's conclusions, and noted that the current C-V2X generation, LTE-V2X, "is fully standardised and ready for deployment in all world regions". As for next steps, it remains to be seen how the EC will tackle the redrafting of the regulation.