Group yet to fully embark on its own 6G agenda.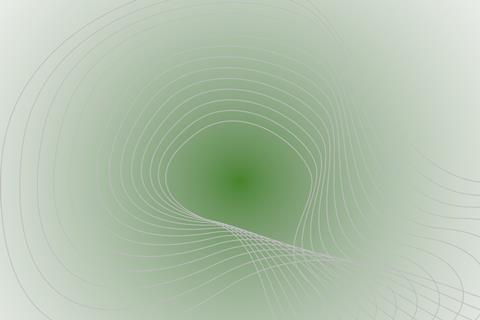 The Next Generation Mobile Networks Alliance (NGMN Alliance) launched its 6G work programme only days after appointing a Deutsche Telekom (DT) executive as its Chairman (Deutsche Telekomwatch, #99), although it is yet to be seen when DT itself will start to openly embrace the possibilities of 6G.
NGMN Alliance's 6G Vision and Drivers project aims to "provide early and timely direction for global 6G activities, which will develop the mobile network technology for operation in the future".
Arash Ashouriha, Senior Vice‑President of Group Technology Innovation at DT and Chairman of NGMN board, emphasised that although still immersed in 4G and 5G projects, it is incumbent on the alliance to "start anticipating the future societal needs and elaborate the drivers for mobile communications in the future".
2030 and beyond
DT has been relatively silent to date on the future opportunities that 6G will bring. It has already pointed to the "era after 2030" as the window when 6G — and quantum computing — could "open up entirely new possibilities in IT and telecommunications", indicating a less‑than‑overwhelmingly-enthusiastic acknowledgement of 6G's entrance into the industry zeitgeist (Deutsche Telekomwatch, #91).
As well as not seeing 6G as having near- or medium‑term impact, DT stressed that "mere access to new technologies is no longer enough for market success". Customer experience will remain operators' key differentiator for the "next 25 years", it said.
There are some signs of early activity, both from within the Group and key rivals. For example, T‑Mobile US has joined fellow operators AT&T, US Cellular, and Verizon Communications, along with technology heavyweights Ericsson, Google, and Nokia, as a founding member of the Next G Alliance. The group, formed by the Alliance for Telecommunications Industry Solutions, aims to advance mobile technology leadership through private sector‑led efforts in North America. Specifically, it targets 6G research and development initiatives (Deutsche Telekomwatch, #99).
DT and Vodafone Germany also hailed the €50bn pot set aside by Germany's government for 'future' technologies, including 6G, open RAN, artificial intelligence, and quantum computing. The Zukunftspaket forms part of Germany's €130bn economic stimulus and technology investment package (Deutsche Telekomwatch, #94).
Meanwhile, executives from industry and academia are due to gather in June 2021 for the third 6G Wireless Summit, which this year will be held as a partly virtual event in Porto in Portugal and co‑located with the 30th edition of the European Conference on Networks and Communications (EuCNC). As a consequence, the event also has a new name: the 2021 Joint EuCNC & 6G Summit.