Deutsche Telekom (DT) flagged that it is working with logistics service provider Rhenus and the Fraunhofer Institute for Material Flow and Logistics on development of smart document bins.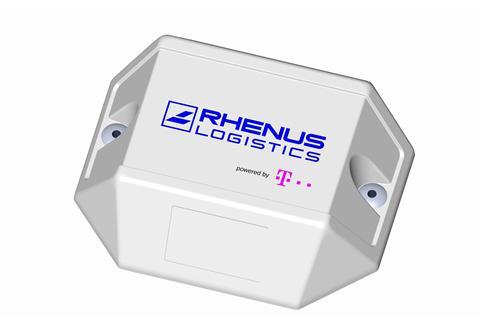 The sensor-enabled bins will be used to collect and dispose of sensitive documents, and will purportedly be able to detect fill levels and coordinate emptying schedules.
DT said the launch of 100,000 units is planned by the end of 2019, with Rhenus already having tested 1,000 intelligent bins.
The solution uses DT's Narrowband Internet of Things (NB-IoT) network to transmit data to its Cloud of Things platform, and is the first offering to be developed by the three partners at a joint enterprise lab in Dortmund, Germany.