Smart-city and 5G-flavoured partnership with Münster utility eases rollout constraints being suffered by Deutsche Funkturm.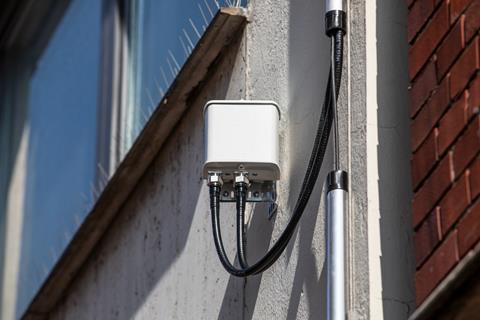 Deutsche Funkturm (DFMG), Deutsche Telekom's tower arm, revealed a tie-up with local utility Stadtwerke Münster to give the north-western city's mobile infrastructure a spruce-up.
The deal will see Stadtwerke Münster offer up its properties and other "urban infrastructure", such as lampposts and digital bus stops, as locations on which DFMG can roll out new macro- and small-cells. The publicly-owned utility will also provide "precise geodata" to aid network planning and management.
The partners called the tie-up a "foundation stone for innovative technologies and applications" and Sebastian Jurczyk, Managing Director of Stadtwerke Münster, indicated the relationship could end up supporting "applications such as autonomous driving".
DFMG framed the deal as a platform on which it can accelerate network expansion, having long complained that it can take up to two years to get a new cell site into operation in Germany. It also recently tied with authorities in the city of Dresden on a deal focused around 5G infrastructure and prospective smart-city services.
DFMG, which operates around 30,000 towers, is currently in infrastructure expansion mode, to support Telekom Deutschland's 5G ambitions and boost the value of DT's long-mooted European TowerCo launch. However, it was recently forced to drop a target of ramping-up new cell site rollout to 2,000-per-year amid regulatory obstacles and COVID-19 restrictions.