German operator adds ten years to fixed network partnership.
Local regulator's promise for "light" regulatory approach to fibre pays off.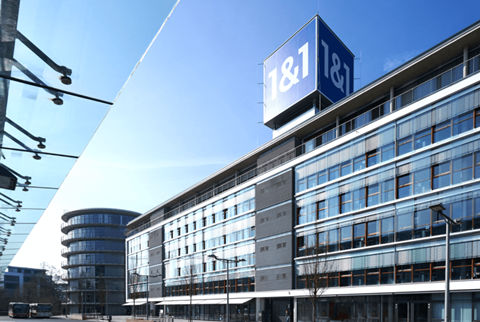 Deutsche Telekom extended its strategic partnership with 1&1 in a deal that will see the operator and 1&1 Versatel work "closely together" on fibre connectivity in Germany.
The ten-year extension allows 1&1 to offer its own fibre-to-the-premises products over DT's network infrastructure.
DT said it will use the deal to fund further fibre network expansion. The operator said the deal "lays the groundwork" for wholesale fixed network sharing, allowing it to "safeguard" its FTTP infrastructure.
The regulator's nod
In February 2021, DT signed a wholesale access deal with 1&1 regarding its VDSL network. It included a clause that indicated the pair's intention for a future fibre-related expansion. Jochen Homann, President at German regulator Bundesnetzagentur (BNetzA), said the agreement "brings last year's commitment to life".
BNetzA claimed some responsibility for the deal, with Homann calling it proof of the value of the "proposed light regulatory regime for optical fibre".
In 2021, the regulator published a draft proposal that laid out its intention to regulate fibre networks less "intensely" when compared to copper equivalents, in an effort to enable greater fibre expansion. The 1&1 deal with DT is the first manifestation of that initiative.
When the initial agreement was signed in early-2021, Telekom Deutschland Chief Executive Srini Gopalan said the partnership — alongside collaborative agreements with Telefónica Deutschland and Vodafone Germany — was "groundbreaking". He added that it would enable reinvestment in the operator's fibre network capacity (Deutsche Telekomwatch, #98, #102, and #105).
At the end of 2021, DT claimed to reach 17.2 million customers with "fibre-optic based lines", up 1.2 million on the year prior. That figure includes FTTP and VDSL customers.

Joseph Purnell is a Staff Reporter for TelcoTitans, contributing telecoms news analysis since 2019 as part of the TelcoTitans Editorial team.