Crnogorski Telekom (CT) signed up to use a mobile authentication solution from the IPification unit of Hong Kong-based mobile technology specialist Benefit Vantage.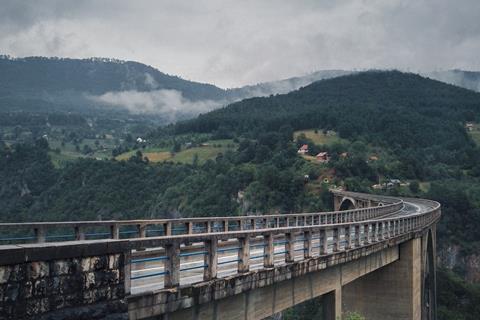 The service, also called IPification, is compliant with the GSM Association (GSMA)-backed Mobile Connect authentication system, and removes the need for passwords when logging into services and applications. CT claims to be the first operator in Montenegro to provide the "state-of-the-art method of user verification".
IPification validates mobile identities using information only a mobile operator would know, such as which SIM card a user has been issued, which device is being used in combination with that SIM card, and which IP address has been assigned to the user. CT and IPification said they now plan to offer the solution to partners in the banking, IT, and public sectors. Mark Harvey, a digital identity consultant for the GSMA, noted that the new partnership for IPification "will also enhance GSMA's efforts to launch Mobile Connect services with mobile carriers worldwide".
Mobile Connect has now been launched by 70 operators in about 40 countries, with Telekom Deutschland and rivals Telefónica Deutschland and Vodafone Deutschland recently bringing the new login procedure live (see separate report).