DT procurement joint venture BuyIn was flagged to have set up a MEA-dedicated unit to serve its co-parent Orange.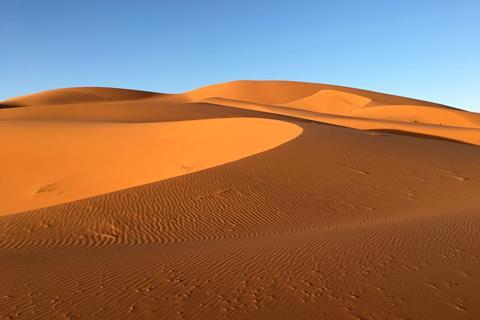 During a Middle East and Africa "MEA Day" for investors, Alioune Ndiaye, Chief Executive of Orange MEA, said BuyIn had established a "dedicated team [that] is in charge of the procurement for the… specific needs of Middle East and Africa".
The move was presented as supporting "transformation" of Orange's operating model in the region, with emphasis on harnessing global scale and "local autonomy and agility", encouraging "bottom-up" thinking, and maintaining "strict control" of financial exposure. The move is interesting as, up to now, BuyIn has presented its structure as largely product category-led, rather than geography-defined, highlighting its key business areas as Devices and Platforms, IT, and Network Technology.
Nonetheless, the new unit currently appears more of a side project for BuyIn than a significant change in direction. With DT having no major presence in MEA, the new department does not appear likely to have a major bearing on the Group's business, and there has been no sign of a reciprocal move for BuyIn to increase and refine focus on NatCo demand in territories where DT has a major foothold and Orange does not. BuyIn has yet to flag any emphasis on the US market, for example – instead channelling efforts purely into Europe and MEA.