Bundesnetzagentur (BNetzA), Germany's telecoms regulator, made a ruling on porting charges that will affect Telekom Deutschland (TDE) and the country's other mobile operators.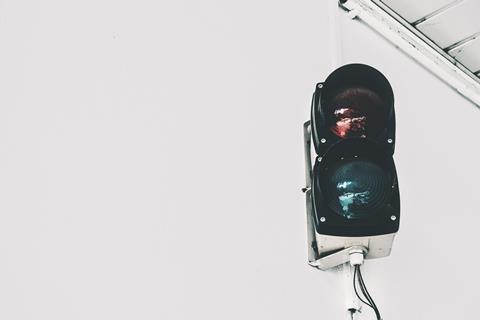 BNetzA said it had set a new maximum threshold for the fees that operators can charge each other if customers port their existing number to a new network. The regulator deemed TDE arch-rival Vodafone Germany's prices too high and ordered it to reduce the charge to €3.58.
BNetzA added that the "now‑imposed prices have been determined through a Europe‑wide comparison" and that all telecoms providers needed to comply with the new price ceiling. BNetzA also indicated it was to begin a review of the charges providers pass on to consumers, "with significant price cuts to be expected".