BT procurement unit's Dublin offices formally opened.
Chief Procurement Officer Cyril Pourrat, mastermind behind the ProcureCo, leads the launch.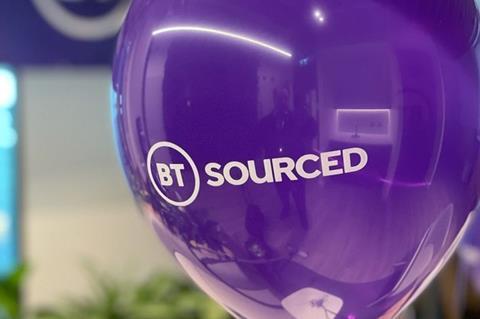 BT Sourced, the telco's procurement function, today opened the doors of its new Dublin headquarters.
The ribbon‑cutting, trailered by Cyril Pourrat as an "important milestone", was announced quietly by the chief procurement officer on LinkedIn in much the same way as the unit's launch in April 2021, when, again, Pourrat was left to share the news without any fanfare.
BT Sourced is seeking to disrupt the Group's traditional buying model, leveraging tools such as artificial intelligence, big data analytics, and machine learning to automate and improve processes. It also has a heightened focus on what it calls "partnership‑based approaches" in its engagement with BT suppliers and startups.
The BT Sourced initiative has been masterminded by Pourrat, and the decision to set up shop in Dublin has been framed as spurred by the city's Big Tech hub and vibrant startup scene. Dublin is described by BT Sourced as the "perfect place to innovate at speed and scale".

Joseph Purnell is a Staff Reporter for TelcoTitans, contributing telecoms news analysis since 2019 as part of the TelcoTitans Editorial team.