Plusnet independence appears set to shrink further as Consumer takes a more direct role in managing the direction of the business.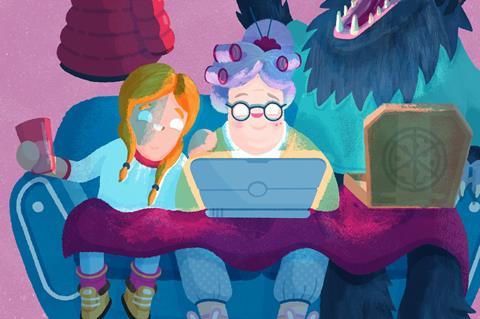 Plusnet's somewhat challenging year took a new twist after reports emerged that BT Consumer's budget‑brand communications provider (CP) subsidiary will no longer have its own Chief Executive (CEO), as its divisional integration is intensified.
According to The Yorkshire Post, current CEO Andy Baker is stepping down and will take up a new post outside of BT from January 2020, and will not be replaced. The change accompanies the TUPE (Transfer of Undertakings) migration of Plusnet staff to direct employment by BT Consumer. No significant redundancies are expected to accompany the transfer, although some roles may be eliminated due to duplication.
Baker maintained that Plusnet would retain a degree of independence following the closer integration into Consumer, with the business's base remaining in Yorkshire. However, he also added that "Plusnet can't continue to grow the way we have so far" and said a different model needed to be adopted by the CP.
The Yorkshire Post reported that Plusnet's turnover and staff numbers both doubled during Baker's six‑year tenure, to £410m and 1,678 people respectively. Total BT Consumer revenue in FY 2018–19 amounted to £10.6bn.
Baker's departure comes after a period of negative headlines for the Plusnet business, which has traditionally performed well in terms of image and customer satisfaction. Billing issues have plagued the CP over the past year, which have been attributed to migration to a new platform. Associated customer complaints appear to have peaked by the end of the first quarter of 2019, however, with the latest Ofcom figures on the sector seeing the number of complaints for Plusnet tumbling, albeit remaining above industry averages (BTwatch, #307, passim).