Openreach flagged a special offer on the 'managed install' of VDSL services from 10 September 2019 to 10 March 2020, indicating that it was responding to greater appetite among communications providers (CP) to visit the premises of consumers and manage service from the outset.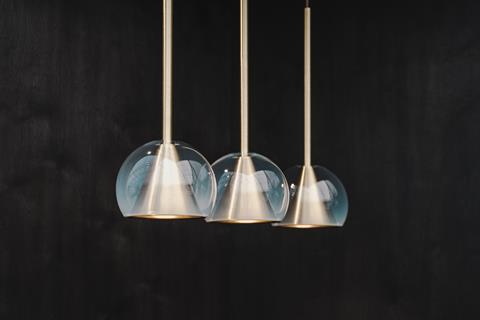 While most VDSL fibre‑to‑the‑cabinet (FTTC) installations are managed with customer self‑install, Openreach suggested that CPs are seeing value in the option of a visit that can identify problems with wiring that might impact a connection's long‑term speed and stability.
The move comes against the backdrop of an increasingly competitive landscape in the provision of superfast FTTC services, as major altnets step up the migration of their customer bases. This has presented a greater challenge to both BT Consumer and Virgin Media, which have already largely adopted superfast services as a baseline for their commercial offerings (BTwatch, #306). Competition has added pressure in the lower end of the market, according to comments from BT and Virgin Media, while managed-install might be associated more usually with a premium offering. However, an interest in preventative measures to ensure reliable connectivity may be related to the Code of Practice on broadband connectivity speeds to which the major CPs are committed (BTwatch, #303). Under new commitments, implemented earlier in 2019, end‑users are entitled to exit a contract if their connection speed fails to consistently meet levels promised at the time of signing up. This may be encouraging CPs to ensure that potential line problems are addressed before they can have an impact on contract commitments.
It is also notable that the Openreach offer coincides with BT Consumer (and BT Enterprise) taking steps to voluntarily upgrade around 700,000 customers that are currently on ADSL2+ products (see separate report). These customers, who have shown no inclination to upgrade to FTTC products despite widespread availability, may prove to be a target segment for installation support for a new service that they have otherwise might been unwilling to engage with.
Openreach said that, over the promotional period, there would be a discount of 5%–10% for all managed engineer installs for participating CPs. It claims capacity for 6,000 additional visits per month of VDSL managed install, "which we will distribute equally among registered customers". It appears that this distribution will be based on quotas determined the volume of use the CP has made of the self‑install service over a three-month period. The discounted prices will be £70–£80 per-installation.