Openreach has been carrying out consultations on the possible provision of a symmetric fibre‑to‑the‑premises (FTTP) product that is geared towards the business market.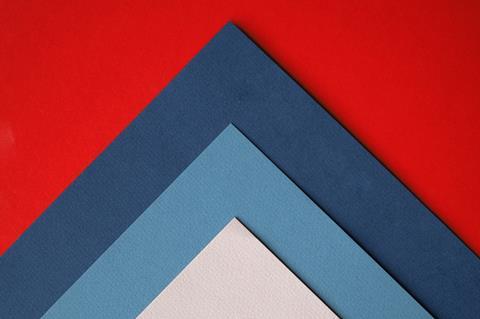 Members of the Federation of Communication Services (FCS) were invited to participate in a call with Openreach on 1 July 2019 to discuss issues such as quality of service and business requirements. The FCS said its understanding is that Openreach is "considering an offering that will operate on a different technology to the consumer product (XGS‑PON v GPON) allowing symmetric 500Mbps and 1Gbps services".
ISPreview also reported on the issue, noting that Openreach wants to respond to competitors in the alternative infrastructure space (such as Gigaclear and Hyperoptic) that already offer symmetrical speeds to business and residential customers. ISPreview pointed out that only a limited number of internet service providers currently offer 500Mbps and 1Gbps speeds, including Cerberus Networks and Spectrum Internet. Openreach reportedly plans to offer four trial tiers with different prioritised rates using the XGS‑PON platform, although plans could change as a result of the consultation.
The move appears to supports previous indications that ECI is being sidelined from Openreach cabinets in favour of equipment from Huawei Technologies and Nokia, although there are questions over the suitability of Huawei equipment and replacement with Nokia kit still appears to be at an early stage (BTwatch, #305 and #306). Openreach has previously trialled simultaneous delivery of 40Gbps, 10Gbps, and 2.5Gbps speeds on a single fibre‑optic connection in collaboration with Huawei and the University of Suffolk. These trials used the newer passive optical (PON) technologies, including XGS‑PON (10Gbps) and NG‑PON2 (40Gbps), as well as GPON (the primary technology employed on BT's existing FTTP network — BTwatch, #281).