Katherine Allen named Head for BT's Halo.
BT Americas' McGroarty leaves for LexisNexis.
Adam Baird of BT Business Solutions, Enterprise, and Ireland joins AR developer Blippar.
Ian Ashby gets GM role for Global SOCs.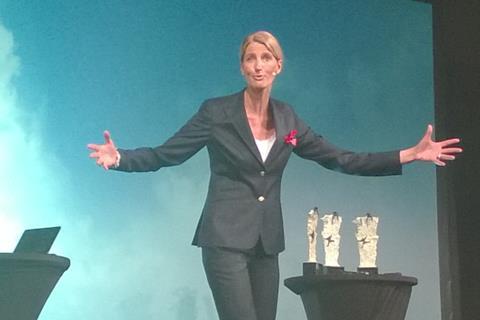 Group
Stephen O'Keefe was named Director of Transformation at BT Group, stepping up from his previous position as Head of Finance for Business Performance. He joined BT from PwC in 2013 and has held several finance positions on the way to his most recent role as Head of Finance for BT Global. It builds into Chief Strategy & Transformation Officer Michael Sherman's agenda, which includes the long-term, "pan-BT business transformation" effort, dubbed Simplify (BTwatch, #314 and passim).
Chris Sarkissian, Internet of Things (IoT) Product Owner at rival Vodafone Group, was appointed Head of Street Product & Propositions for BT.
Consumer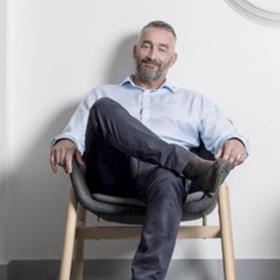 Katherine Allen was named Head of BT's Halo Proposition, BT Consumer's premium converged service. She has 13 years' service with BT, most recently as Senior Propositions Manager, where she was tasked with churn-reduction and value-boosting objectives across BT's broadband, sport, and TV propositions.
Worcester-based rural broadband specialist Airband appointed Ian Robinson its Senior Project Manager for a West Mercia health research and development project, focused on rural healthcare transformation. Robinson left his role as Senior Project Manager at EE, to join Airband.
Enterprise
Stuart Anderson, BT's Chief Technology Officer (CTO) for Cloud Application Migration across Major & Public Sector accounts, left the Group after 14 years. He was named Solutions Architect at Texas-based fintech startup Episode Six. Banking group HSBC led a $7m (£5.3m/€5.9m) Series-A funding round in the business during June 2020 .
Global
In Technology, BT appointed Ian Ashby its new General Manager for Global Commercial Cyber Operations , working across 14 global Security Operations Centres (SOC). He claimed these SOCs service 240 commercial customers, handling 40 billion network events weekly.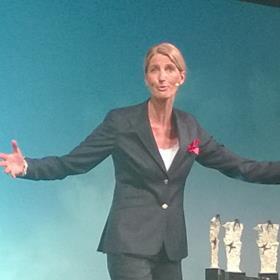 BT Global lost Nora van El to California-based data centre provider Equinix, where she was appointed Senior Account Executive. She was a Global Account Director at BT prior to the switch, having joint Global from Dutch telco KPN in 2015.
Global appointed a new Customer CTO in Charles Greenaway, formerly Senior Manager for Software-Defined Fabric and DC LAN.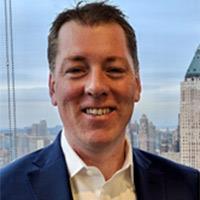 Andrew McGroarty, Chief Financial Officer (CFO) for BT Americas, left the Group to join legal and professional service provider LexisNexis. A replacement has not yet been named. McGroarty was at BT for a cumulative 18 years, with a year out at Tata Communications. Roles included a stint as Director of Finance for BT Global Health. Leaving his CFO spot at BT Americas means he leaves BT Federal's company board, where he had been Director. He also departs from the subsidiary's Compensation and Audit & Risk committees.
Will Yip was named Account Director for Banking & Financial Services for Global. He had been Global Account Manager since he joined BT in 2016, prior to which he had been Sales Manager for Global Enterprise & Services at Telstra Global.
Alumni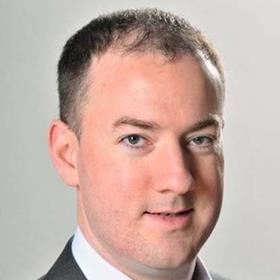 Adam Baird, the former CFO of BT Business Solutions, BT Enterprise, and BT Ireland, was appointed CFO at Blippar, a UK augmented reality (AR) technology provider. Blippar Chief Executive Faisal Galaria said that Baird's "invaluable experience" would "help us get to the next level". For Baird, "the time for AR is now" as the AR ecosystem is "finally coming together".

Joseph Purnell is a Staff Reporter for TelcoTitans, contributing telecoms news analysis since 2019 as part of the TelcoTitans Editorial team.