Veteran omnipresent through a plethora of BT reinventions confirms departure plans.
Completing final service launch supporting new data and AI solutions.
Expecting to return to a frontline role after a short break.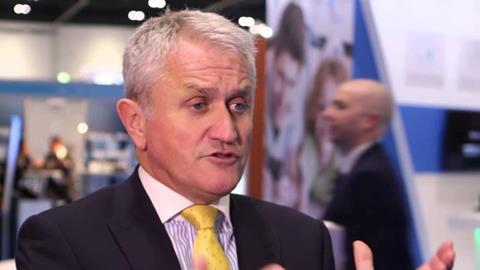 Steve Haines, BT Group's Managing Director for Strategy and Transformation, is set to leave the company in September 2020, ending a 30-year association with the operator.
During his lengthy career at BT, Haines held leadership roles within early iterations of BT Wholesale, including a stint as Chief Operating Officer.
He also oversaw BT's revised mobility strategy from 2014 to 2017, as the Group first pondered the potential for a radical integrated "inside-out" approach to connectivity, subsequently sidelined (and still lamented) as BT swooped for EE.
More recently, he worked within Openreach overseeing early Broadband Delivery UK programmes.
In his final major posting, Haines has overseen a restructuring of the network-sharing joint-venture with Three UK, Mobile Broadband Network Ltd, and launch of a new data solutions and artificial intelligence unit (now led by Adrian Joseph, a BT hire from EY in February 2020).
Haines expects to "take a short break" from executive roles, while working on family projects and continuing non-exec roles, but indicated that a return to the frontline is anticipated.

Neal Doran is a Senior Analyst for TelcoTitans. Neal's industry knowledge and experience as a telecoms analyst and writer spans three decades, and he has been a key part of TelcoTitan's Editorial team since 2001.