Cellnex confident modest early partnership with BT could provide greater long-term opportunity for management and co-location services business with the UK incumbent.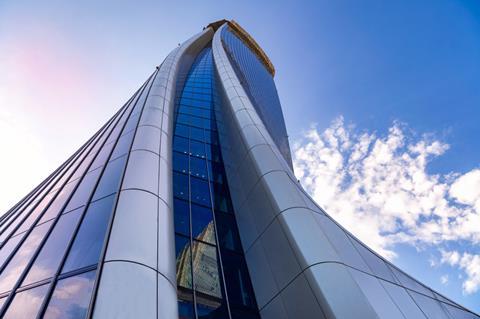 Spanish network infrastructure company Cellnex Telecom entered a 20-year agreement with BT Group to operate and manage an estate of 220 towers. The new deal, said to be worth in the region of £100m, will see Cellnex operate the mast sites on behalf of BT, and seek opportunities to sell equipment co-location services to other operators and electronic communications providers.
Any additional revenue that Cellnex generates from new service and co-location contracts will be shared with BT, although the details of the revenue split were not disclosed. The announcement of the deal was also accompanied by a commitment to explore opportunities to further expand collaboration in the UK market.
Alex Mestre, General Director of Global Business at Cellnex, described the agreement as "a very significant first step in the UK" for Cellnex, and said it particularly paves the way for long-term cooperation in areas that are key to 5G deployment. Meanwhile Alex Tempest, Director of Wholesale Business at BT, said the agreement was helping to bring "a more flexible approach to the UK's site share market". He also said agreements such as the one with Cellnex would be an important part of plans to expand 5G coverage across as much of the UK as possible.
Spain-based Cellnex is said to be Europe's largest tower management company. Its biggest shareholder is Italy's Benetton family, which owns about 30% of the stock via its investment company Edizione. Cellnex has increased the number of network infrastructure sites in its portfolio by six-fold to about 45,000 in just under five years.
The deal with BT sees Cellnex increase the number of sites it manages in the UK by nearly 40%. The company has indicated it is aiming to continue expansion in both the UK and Western Europe. There has been speculation that Cellnex would bid for CTIL, the British Telefónica and Vodafone network sharing joint venture, should the partners decide to put the unit up for sale (Telefónicawatch, #134, passim).