Telco offloads small minority stake in Boingo.
US wireless internet service provider recently subsumed by Digital Colony.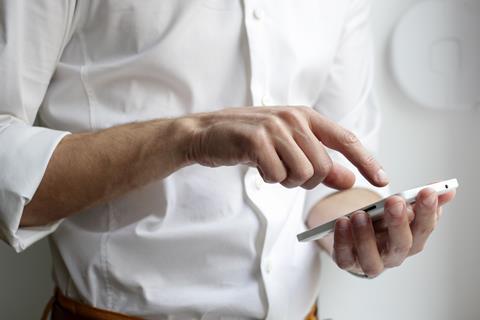 BT Group confirmed it has shed a residual, "non-strategic" stake in US-based wireless service provider Boingo Wireless.
The divestment came as part of Boingo's acquisition by the infrastructure investment group Digital Colony last week.
" BT had a small non-strategic equity stake in Boingo Wireless and as a result of its recent acquisition we no longer have that equity stake."

BT spokesperson.
BT's holding in Boingo stood at 1.915% at 31 March 2020. Its level of proceeds from the sale has not been confirmed, but may not have been inconsiderable as Digital Colony's acquisition valued Boingo at around $854m (£604m/€702m).
The origins of the stake are unclear, too. Boingo and BT have a long-running Wi-Fi roaming relationship relating to the Group's BT Wi-Fi service, stretching back to 2005, and the provider has come up in the past as a competitor to BT on enterprise wireless deployments (BTwatch, 2005.09). The two businesses both have seats on the Board of Directors of the Wireless Broadband Alliance, focused on Wi-Fi interoperability and user experience enhancement.

Sam Patterson is a Staff Reporter for TelcoTitans, contributing telecoms news analysis since September 2020 as part of the TelcoTitans Editorial team.