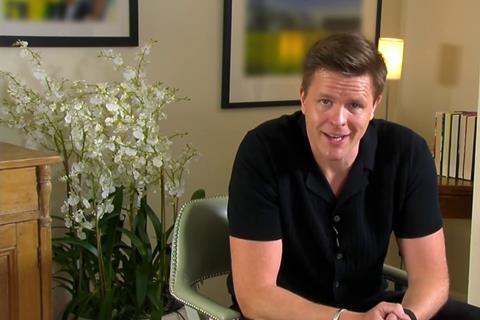 BT Consumer launched a three‑week advertising campaign to deliver digital skills training, in partnership with terrestrial broadcaster ITV, during the coronavirus quarantine period. The Beyond Limits: Top Tips on Tech campaign features well‑known celebrities demonstrating twelve 3.5‑minute lessons during two peak time slots on ITV1. The short‑form tutorials cover topics including how to use WhatsApp to place video calls, an introduction to podcasts, and tips on using online services to help with physical and mental wellbeing.
The television campaign, which launched during mid‑April 2020 and was created by Saatchi & Saatchi London, is being supported across print, social, and digital media, with 'cut‑out-and‑keep' educational guides featuring in print titles and 'how‑to' PDFs available for free download online. The campaign is also advising viewers on how to access further free resources and support from BT's Skills for Tomorrow programme, which was launched in October 2019 with the aim of bringing digital skills training to ten million people and businesses in local communities (BTwatch, #307, #309, and #310).
In an interview with Marketing Week, Peter Jeavons, Director of Marketing Communications at BT and EE, said the aim of the campaign was to create a "public service education exercise" that took into account the telco's brand positioning as a "national enabler". Jeavons said BT was hoping to "do the opposite" of most other brands during the current crisis, by "demonstrating its purpose through communications, rather than using advertising to tell people what its purpose is". He added that a lot of marketing activity across both BT and EE had been pulled because it felt "inappropriate", and that it had identified an opportunity beyond selling.
The new campaign was described as "step two" of BT's response to coronavirus, which considers how the brand should react at the height of the crisis. The first step was said to involve "taking a more reactionary approach" by working to ensure its business was set up to meet customer needs while safeguarding staff, including: reconfiguring call centres so staff could work from home (see separate report), redeploying retail staff, removing caps on broadband and landline usage, and zero‑rating calls and data to the NHS 111 service. BT said the next two phases will look at recovery as the lockdown eases, followed by "renewal".