Group slips into support role in new core network disaggregation initiative.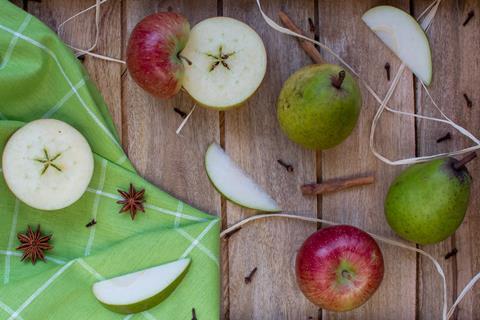 BT was listed as a "key partner" of a new Open Core Network (OCN) project group under the auspices of the Telecom Infra Project (TIP). Other participants in the initiative comprise Amdocs, Facebook, Mirantis, Rakuten Mobile, Telenor, Vodafone, and Wavelabs, with Facebook and Rakuten Mobile co‑chairing the group.
The scheme's high‑level aim is to develop an "open, cloud-native, and converged core", made up of microservices and with emphasis on agility, automation, and "API-triggerable" functions.
TIP had intended to launch the OCN project group at Mobile World Congress 2020, but postponed the announcement owing to the impact of the COVID‑19 pandemic. Although relatively new, the OCN group looks to be on a tighter development timeline than has been seen with other TIP projects. Its aims include readying:
Draft microservices, orchestration, and automation specifications for a "minimum viable core" by June 2020.
Release version 1.0 of the specifications by August 2020.
A plugfest in October 2020.
The first laboratory trials of 5G core use‑cases with mobile network operators and internet service providers in November 2020.
Field trials in 2021.
The OCN group is divided into three sub‑groups (although none are driven by BT, and the Group has yet to outline the nature and scope of its interest in the scheme):
Applications and Services, which is led by Facebook and responsible for the development and delivery of a set of "production‑grade" microservices.
Automation, which is led by Mirantis and aims to push continuous development/continuous integration as a means to test and run those microservices.
Orchestration, which is led by Amdocs and Vodafone and aims to develop an orchestration framework for integration, deployment, and management.
OCN stressed that it plans to collaborate with other TIP project groups and industry organisations that are working on core network technologies, including open source initiatives. It has so far cited the 3GPP, OpenAirInterface Software Alliance, the OpenStack Foundation, the Open Network Foundation, the Linux Foundation, and the Common NFVi Telco Taskforce (hosted jointly by the GSM Association and Linux Foundation) as partners.
BT keeps out of the limelight
Although listed as a key partner in the OCN project group, BT has remained in the background for now. The Group did not participate in a webinar held by TIP on 20 April 2020 that presented the OCN grouping's objectives for 2020.
However, BT's involvement signals a further deepening of its relationship with TIP. BT already co‑chairs TIP's vRAN Fronthaul and End‑to‑End Network Slicing project groups and hosts a TIP Ecosystem Acceleration Centre in the UK (BTwatch, #309 and passim). TIP also collaborates with the O‑RAN Alliance, an industry group fostering the development of open, disaggregated radio access network technology, which now counts BT among its members (BTwatch, #310).