Group confirms it has achieved its headline £1bn savings target well ahead of original March 2023 deadline.
Announcement is an attempt to display strengths ahead of this week's Q2 results and in the face of potential Altice takeover bid before the end of the year.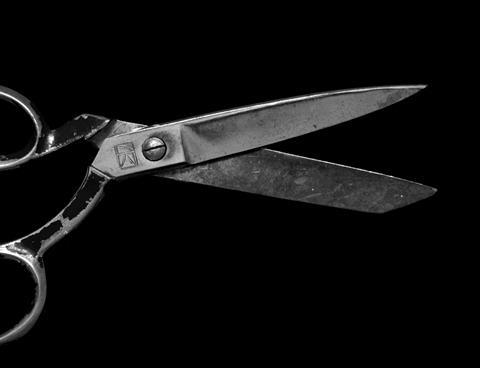 BT confirmed that it has delivered on its gross annualised cost savings target of £1bn (€1.18bn), a year and a half ahead of its March 2023 deadline.
This morning's statement followed weekend reports that the Group was set to announce a tighter deadline for its cost-cutting effort at Thursday's results call for the quarter to 30 September 2021 (Q2 FY21–22).
The Group has not made a comment regarding the impact on redundancy plans. The same long-term transformation strategy initiated in 2018 laid plans to cut 13,000 from the headcount (BTwatch, #321–#322).
City sources cited by The Telegraph claimed that the Group will make the announcement in order to bolster defences against a potential takeover bid from largest shareholder Patrick Drahi and his Altice UK holding company.
Under London Stock Exchange rules, Altice UK is barred from making any further BT share acquisition until 10 December 2021, six months on from its mid-June move to pick up 12.1% of the company.
BT has already taken action to strengthen its position for the eventuality that Drahi does seek to up his holding. Last week, Robey Warshaw reportedly joined Goldman Sachs on BT's advisory team ahead of a potential takeover bid. City sources described the appointment as "sensible contingency planning" rather than any admission that a takeover was expected.

Joseph Purnell is a Staff Reporter for TelcoTitans, contributing telecoms news analysis since 2019 as part of the TelcoTitans Editorial team.