BT CTO Howard Watson claims "preparedness" for potential industrial action.
Networks "will run", even if thousands of staff down tools.
Lessons learnt from pandemic to be applied if strikes go ahead.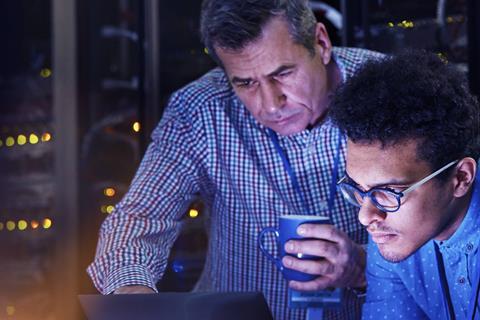 "Unlike a production line, networks will run without manual intervention", he claimed.
He added that lessons learnt during COVID‑19 lockdowns would be applied. During the pandemic, network operations centres transitioned to working from home and, by extension, were forced to reduce out‑of‑hours "capacity uplift" work. "We successfully managed to catch up on that", he said.
Watson went on to confirm internal discussions to ensure "preparedness for potential industrial action", centred around work prioritisation. "Most of the manual intervention in our network is adding capacity", he noted. "That can be spread out throughout the year".
Watson's view
When asked about his view on the potential for strike action, Watson echoed the sentiment put forward by Group Chief Executive Philip Jansen at the operator's Annual Results call last month.
Watson described the pay package offered — a flat £1,500 pay rise equal to between 3% and 8%, at a 4% average — as "quite a good [deal], well benchmarked across our industry".
" We have that robust plan in place, but we are hoping that we will not have prolonged strike action because we think we put a good deal on the table. "

Watson.

Joseph Purnell is a Staff Reporter for TelcoTitans, contributing telecoms news analysis since 2019 as part of the TelcoTitans Editorial team.