BT Group is supporting the establishment of a new £100m research facility in Bristol, in association with the University of Bristol.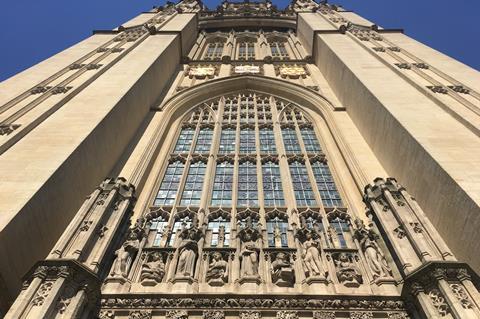 The Bristol Digital Futures Institute (BDFI), to be based at the University's new Temple Quarter Enterprise Campus in Bristol, aims to transform the way new digital technologies are created, used, and tested with a focus on social benefits.
The University of Bristol, an existing BT research partner, secured a £29m grant from the Research England UK Research Partnership Investment Fund (RPIF) after it raised £71m in private sector funding, consisting of £55m from 27 commercial partners including BT (as well as Airbus, Arm, BBC, Thales UK, Three UK, TM Forum, and Toshiba), and £16m from philanthropic sources.
University of Bristol engineers will work with social scientists, tech companies, local government, and community partners studying areas such as emerging challenges in future cities, cybersecurity, and the ways in which digital technologies are experienced by different social groups.
The new digital research institute will employ 200 staff, and house a 6,000m² collaborative co-creation space, interactive auditorium, and reality emulator, to facilitate the study of future digital systems at scale. The BDFI is expected to contribute more than £180m to the economy over ten years, and aims to generate 30 new collaborative projects per year.