BT's Spanish unit is picking up public sector contracts even as the prospect of a sale nears.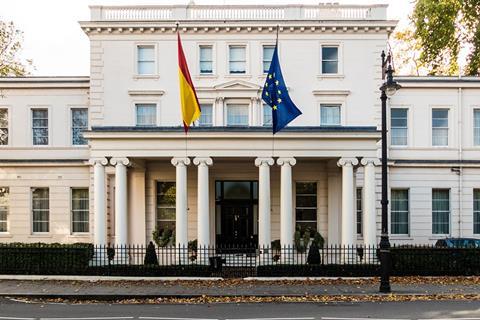 BT Global secured a contract with the Spanish government, believed to be worth more than €40m (£35m). Running for three‑and-a‑half years from 2020, the deal will see BT upgrade and support the state's IT and communications network across 400 sites in 120 countries.
BT won a public tender with Spain's Ministerio de Asuntos Exteriores y Cooperación (Ministry of Foreign Affairs) in 2010 to deliver wide area network (WAN) and internet connectivity to the country's embassies, trade offices, and other diplomatic facilities around the world via the BT MPLS backbone.
Under the new contract, BT will reportedly provide a combination of international WANs based on MPLS, internet connectivity, and satellite to Spain's central government.
The Spanish government's international network includes satellite-based connections to ten scientific research ships in the Atlantic Ocean and Mediterranean Sea, as well as a polar research station in Antarctica.
As BT's anticipated sale of its Spanish business progresses, local media reports also noted that BT España has been on a run of success with public sector contracts in recent months, and is said also to have secured a €20m deal with the country's air traffic control authority (see separate report). While local and national public contracts are likely to be included in the proposed sale, BT Global is anticipated to retain control of major multinational accounts, which may include work with Spain's foreign ministry.