Managed services revenue slumps at Global, while mobile fails to prove itself a panacea across corporate divisions.
Guidance for the year largely achieved, but post‑COVID-19 uncertainty prompts Group to hold off on future forecasts.
Transformation ambitions uprated on internal IT overhaul and redoubled commitment to invest in next‑generation networks, led by determination to maintain leadership.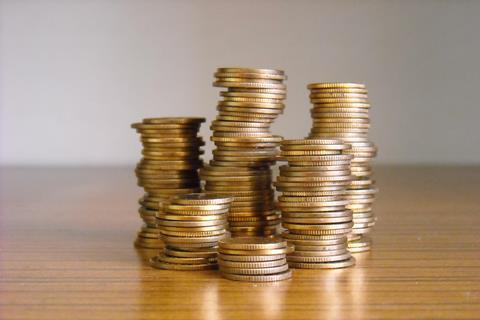 Look: no dividend! [Action: stage right]
'Dividend suspended' was the headline that dominated mainstream coverage of BT's fourth quarter and full year results for the periods to 31 March 2020 (Q4/FY19–20). Income for investors aside, there is much more to focus on.
In possibly the most extraordinary results briefing in BT's history as a public company, and certainly this century, the tone was oddly reminiscent of a middle-school parent-teacher assembly — sharply at odds with the reality of a company tackling the unprecedented coronavirus crisis — with the status quo discarded (including glossing over the typical Q4 and FY in-depth review), and the broad outline of a new five-year plan instead mapped out.
While BT's Group Chief Executive (CEO) Philip Jansen always leads from the front, the lack of spark must in part have been due to the fully virtual nature of the call — sapping the leadership team dynamic, exacerbated by extended current social distancing and recent illness. There were no embarrassing connectivity snafus, but the call was slightly late (and then very long, at two hours) and Group Chief Financial Officer Simon Lowth stumbled over his mute button.
The only hints of real passion were both dividend-related: first, Lowth conceded the suspension with just a hint of a quivering lip; and later, Jansen was clearly riled by John Karidis from Numis Securities (an awkward squad regular) who asked acidly whether BT is now able to present a convincing case to be re-rated as a 'growth stock' because it no longer merits 'income' status.
Overall, analysts asked interesting questions but were generally placid — perhaps due to now having far more homework than usual to actually analyse and forecast BT's future, rather than just adopt its guidance and outlook handout.
Beyond the call, and looking deeper into the Group's performance for FY19–20, there were worrying signs from areas supposed to become BT's new foundations that the path to transformation will be a steep and uneven one.