BT faces PR backlash over coronavirus response after allegations that social distancing measures were flaunted.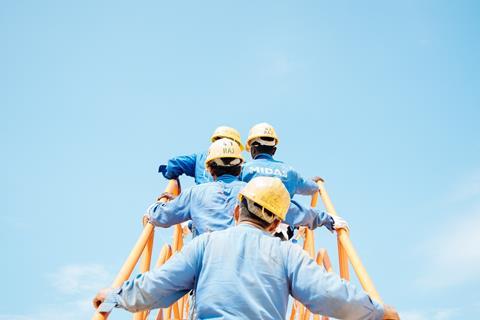 While BT has since mid‑March 2020 released a series of formal and more informal updates on operations during the pandemic, media coverage has not always been positive.
As BT kept its contact centres running, The Times reported comments from a sales worker at a BT centre that also manages 999 emergency calls claiming that employees were "shoved in like sardines" and that physical distancing measures were not being complied with. This was seen as raising the risk of infection being spread to key workers at the site. The comments were said to have come in evidence given to the House of Commons Business, Energy and Industrial Strategy Committee in mid‑March 2020, as part of an ongoing review of the impact of coronavirus on business and employees.
Meanwhile, in Scotland, The Daily Record quoted anonymous sources within BT's call centre in Dundee as claiming that best practice was not being followed, with staff in "danger" and management failing to respond to concerns. The Sun reported worries of BT contact centre staff managing BT Sport customer service, with employees quoted saying "we're not exactly 999", and that "we're being asked to risk our lives to cancel people's BT Sport".
A group of Yorkshire MPs wrote to the Prime Minister highlighting what they considered unsafe practices at companies including Plusnet, which were maintaining contact centre operations at a time when working from home was being strongly encouraged. The letter suggested workers at call centres had expressed significant worries about the continued operation. Plusnet responded by emphasising the importance of the work in supporting customers during the crisis and stressing that health and hygiene practices were being enforced at all sites, and any employees that needed to self‑isolate could do so on full pay.
Prior to BT's renewed commitment to protecting jobs, local press in Lancashire had noted that the local Openreach office was proceeding with redundancies unrelated to the pandemic. Unnamed employees were quoted as saying that staff were willing to take alternative roles as part of the crisis, while noting that the business could also have used government furlough grants to keep staff employed. Prospect union leadership criticised the timing of the planned redundancies as "tone deaf". Openreach, meanwhile, stressed that there were processes in place to find alternative positions for staff as part of efforts to avoid compulsory redundancies.