RingCentral claims involvement in BT Enterprise's fastest growing division.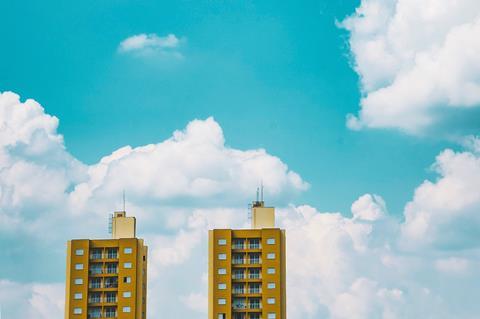 Reports from the Carriers World 2019 event in London held in September 2019 indicated that RingCentral has claimed that BT Enterprise's full‑cloud Unified Communications‑as‑a‑Service (UCaaS) incorporating its technology was the fastest growing enterprise solution within the division.
In September 2018, RingCentral and BT unveiled BT Cloud Work, an updated and rebranded "mobile-first" version of the existing BT Cloud Phone offering (BTwatch, #299). The reports followed a presentation by Yann Le Merle, Vice‑President, Carriers, at the UCaaS solutions provider.