The media widely flagged BT Consumer plans to increase prices for its BT TV and BT Sport services by up to 67% from the end of July 2019.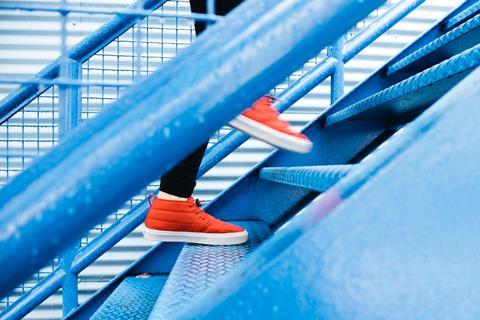 The standard price for a BT Sport pack on BT TV or via the BT Sport app for BT customers appears to be rising from £6-per-month to £10-per-month. Prices for customers subscribing to BT Sport over the Sky or TalkTalk pay-TV platforms without a BT Broadband subscription are now set to pay a somewhat eye-watering £30-per-month – more than headline prices for more extensive Sky Sports packages.
In January 2019, BT Consumer updated its terms and conditions and notified customers that, from March 2020, it is to implement annual price increases for subscriptions and several ancillary services based on the Consumer Price Index measure of inflation, alongside a pledge not to increase Consumer prices in 2019 (BTwatch, #302).
However, BT Sport and BT TV were not part of the arrangement. In September 2018, BT's fixed-line unit implemented another series of price rises, principally affecting broadband and television packages, in line with the current BT brand strategy of moving away from the low-price end of the market (BTwatch, #297).