Multiple EE services now based in Kubernetes-powered environment.
New system "more flexible and ultimately cheaper".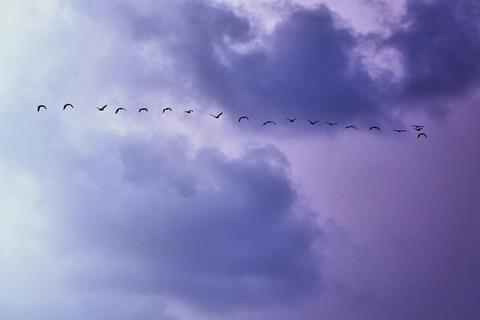 BT flagged it had transitioned its EE Digital infrastructure to a new Platform Services environment.
The move — originally scheduled for April 2020 but eventually finalised in early-2021 after numerous delays, in part owing to coronavirus — has seen various applications migrated to a Kubernetes-based solution developed by BT's Platform Services team, in cooperation with "big partners" in Belarus, India, and Ukraine.
Mark Chamberlain, Digital DevOps Manager within BT's Platform Services team, said the development was an exercise in bringing EE's "big guns" onto a new cloud architecture, away from the Amazon Web Services cloud certain products were hosted on. The EE Coverage Checker was the first application to transition to the Platform Services architecture, and has since been joined by EE Shop, My EE Web, and "various other things as well", Chamberlain said.
He described the project as an effort to "break out" EE's "money-spinners", making it easier for internal tribes to test new environments autonomously.
"We've broken it out a lot more. The systems they're running on now are far faster, far more flexible, and ultimately cheaper as well. So, all in all, we're using the latest and greatest technologies, giving people the ability to do this for themselves rather than relying on, if you like, 'infra geeks' to almost do it for them."

Chamberlain.

Joseph Purnell is a Staff Reporter for TelcoTitans, contributing telecoms news analysis since 2019 as part of the TelcoTitans Editorial team.