Ofcom set out a range of measures to help ensure that out‑of-contract broadband customers pay fairer prices and providers offer better protection to vulnerable customers.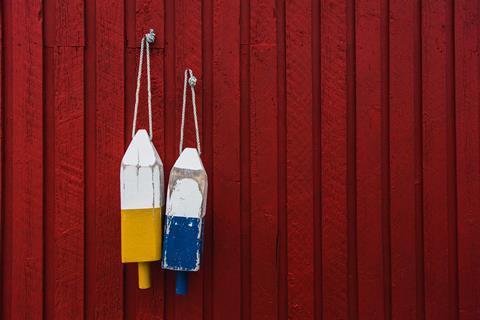 The regulator's review of broadband pricing practices, which kicked off in December 2018, analysed the prices paid by more than 20 million customers, and has resulted in BT Consumer and the UK's other major ISPs making a number of voluntary commitments to protect vulnerable customers and cut prices for those who are out of contract — with "most" of the new commitments coming into effect by March 2020. Ofcom added that, given the relatively small number of customers recorded by providers as potentially vulnerable, it will review their performance in identifying these customers and their additional needs.
The ombudsman said BT had committed to: offering out‑of-contract subscribers the same deals as new customers for a limited time period when sending end‑of-contract and best tariff notifications; capping the difference that in‑contract customers pay when their contracts expire; ensuring customers without access to superfast broadband do not pay more than entry‑level superfast subscribers; providing a one‑off automatic price reduction for vulnerable customers who are out of contract on more expensive deals; and protecting out‑of-contract customers from above-inflation price rises.
From February 2020, broadband subscribers must be told when their contract is coming to an end and shown the best deals available, while customers choosing to stay with their current provider without signing up to a new contract will be updated annually on its best deals. All customers not within a fixed‑term contract, such as pay‑as-you‑go and SIM‑only users, will also get these annual notices. The regulator added that it was exploring the case for a special tariff for low‑income households and investigating the affordability of broadband services to inform its assessment of this option, which would require legislation. It also issued proposals that would require providers to test new measures to make it easier for customers to switch provider, including a collective switching trial, and launched a campaign to highlight the benefits of switching broadband and mobile provider, and offer advice on how to do so.