Ofcom to set out its fibre vision this week, and while BT may get pricing freedom, it may not get the longer-term clarity it craves.
Regulator's steps to open up infrastructure competition may also disrupt the incumbent's plans.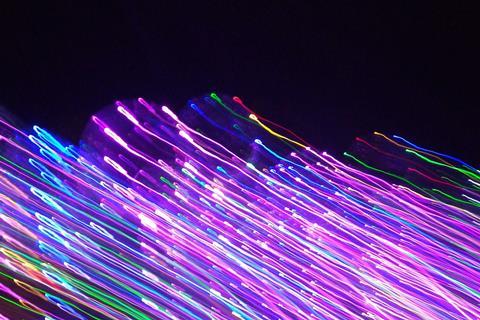 The Sunday Times reported that Ofcom is close to finally publishing its Wholesale Fixed Telecommunications Market Review, which will determine the future of fibre regulation in the UK.
Earlier drafts and consultations suggested that the regulator is minded to give BT and Openreach free rein on fibre pricing for the course of the next two regulatory review periods — keeping meaningful fibre regulation off the able until 2031. However, BT Group has intimated that this timeframe is too short for it to be confident that it will be able to make a "fair bet" return on its investment, and would discourage the operator from accelerating rollout. BT's proposed solution has put it in the unusual position on calling for Ofcom to regulate its fibre services from 2021 onwards, for 20 years, with the Group entitled to earn a 10%–12% return on fibre investment over that period.
There has been little indication that the regulator is willing to commit to providing commitments that would stretch this far into the future, however, and although BT has remained strident in its calls for longer-term clarity on pricing to enable it to plan investment, Group management has in recent discussions hinted that it would be able to soldier on in less than ideal circumstances.
Beyond the prospect of clarity on fibre regulation for at least ten years, the WFTMR will address the degree to which Openreach will be required to open up access to its infrastructure and provide dark fibre services, and how Ofcom intends to support competition in fibre deployment. Due to come into effect from April 2021, but with close scrutiny expected from all sides, and appeals and resistance likely, there may be further battles before the outlook of the UK's fibre landscape is settled.

Neal Doran is a Senior Analyst for TelcoTitans. Neal's industry knowledge and experience as a telecoms analyst and writer spans three decades, and he has been a key part of TelcoTitan's Editorial team since 2001.