VodafoneZiggo flagged the establishment of its first live 5G connection in the Netherlands.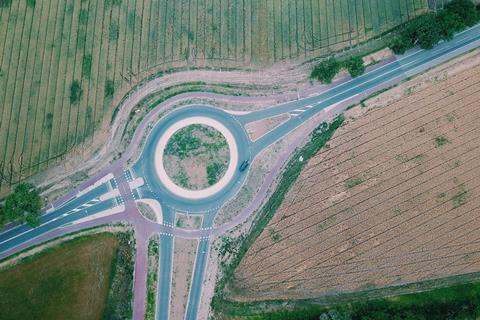 The connection is in collaboration with VodafoneZiggo's (VfZ) longstanding network partner Ericsson. The OpCo installed a 5G base station in Maastricht using a local test licence in the 3.5GHz band with the aim of gathering experience with 5G technology and use-cases.
The Maastricht test is clearly only an hors d'oeuvre to whet the appetite ahead of a more substantial 5G pilot planned for Eindhoven in the second half of 2019 (Vodafonewatch, #174). VfZ explained that Maastricht functions as a "reference site and a blueprint" for Eindhoven, where VfZ and Ericsson have already established a 5G testbed.