Zambia's telecoms regulator confirmed the demise of Vodafone Zambia, the local unit of Vodafone's defunct regional Partner Markets' associate Afrimax Group.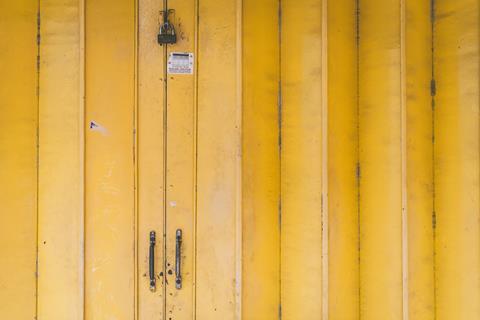 In a late-September 2019 statement, the Zambia Information and Communications Technology Authority said it had cancelled the wireless provider's network, service, and spectrum licences after deeming it not "technically and financially capable" of meeting its regulatory obligations.
Vodafone wound down the relationship with Afrimax in 2018, ending a relationship covering Cameroon, Uganda, and Zambia (Vodafonewatch, #166). It had tied with the Dutch-based group in 2016, supporting Afrimax's plans for a TD‑LTE-focused wireless broadband play across sub-Saharan Africa (Vodafonewatch, #130).
The demise of Vodafone Zambia — officially named Mobile Broadband Limited — adds another thread to an already convoluted story of Vodafone activity in Zambia. Vodacom Group has long targeted the country as having strategic opportunity, and gained a mobile concession in Zambia during 2002 — only for it to be withdrawn following the authorities' inability to free sufficient 900MHz spectrum for it to launch services (which resulted in legal action). A licence was then reportedly offered to Vodacom in late-2009, after the spectrum issue was resolved — but this coincided with the South African operator's freeze on international expansion in the wake of the economic downturn and its 2008 Gateway Communications acquisition debacle (Vodafonewatch, #102 and passim).
Vodacom finally entered Zambia in 2010 with the takeover of AfriConnect — another wireless player, with which Vodafone Zambia would have competed. However, the business has struggled to make a major impact, and appears on its way out of the Vodafone exit door, having been pencilled for divestment as part of an ongoing overhaul of Vodacom's regional enterprise strategy (Vodafonewatch, #178).