OpCo claims UK first following introduction of spectrum-sharing rules.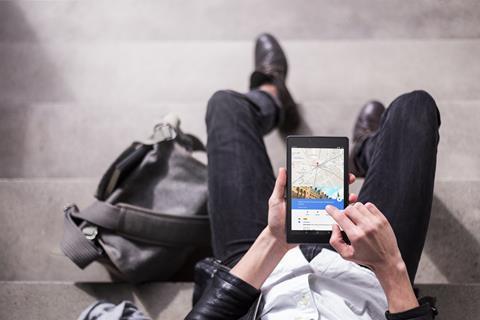 Vodafone UK (VfUK) claimed a "UK industry first" by agreeing to sub‑lease unused, local 2.6GHz spectrum to StrattoOpencell, a service provider hitherto focused on indoor coverage. The arrangement takes advantage of new rules introduced by telecoms operator Ofcom in July 2019, which allows mobile network operators to share airwaves in this way.
Under its three‑year deal with VfUK, StrattoOpencell will use 2.6GHz frequencies to target consumers and businesses in remote areas that do not have access to fibre. Mobile data speeds of "up-to-120Mbps" are apparently the aim. The first StrattoOpencell project is the roll out of a private LTE network at a holiday site in Devon through deployment of 4G outdoor small‑cells.
VfUK insisted there will be no overlap between its business and StrattoOpencell, and that the OpCo will continue to use its 2.6GHz spectrum to provide greater mobile capacity for customers in "busy areas", such as city centres and stadiums.
Nick Jeffery, Chief Executive at VfUK, used the spectrum-leasing deal to emphasise OpCo concerns about rural coverage. "Mobile connectivity in rural areas is just as important as it is for those in towns and cities, which is why we continue to work with others to help improve rural connectivity for all", he said.
StrattoOpencell backstory
Digital Colony, an international investment group specialising in digital infrastructure, acquired Stratto and Opencell in 2018. The two were then merged to form StrattoOpencell, which is part of the Digital Colony UK Infrastructure Platform (soon to be The Freshwave Group). Stratto brought to the table expertise in distributed antenna systems and small cells for indoor mobile coverage, while Opencell provided multi-operator indoor coverage. Opencell claimed at the time of the merger that it had a "strong relationship" with all four UK MNOs, including VfUK. The OpCo says it has been working with Opencell since it launched in 2015 (Vodafonewatch, # 163).