Vodafone UK (VfUK) experienced slow peak-time broadband speeds for nearly one week towards the end of August 2019.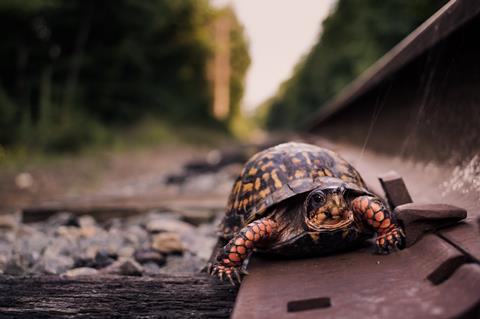 The issue was said to have resulted in speeds falling to as low as 1.5Mbps, and a number of customers to report a rise in packet loss.
A VfUK spokesperson attributed the problem to "human error" while some routine maintenance work was being carried out, but did not elaborate.