5G prep accelerated as Turkish OpCo "future-proofs" backbone network.
400Gbps-capable SuperCore solution deployed, but vendor partner(s) undisclosed.
Telco continues march towards 2025 ambition.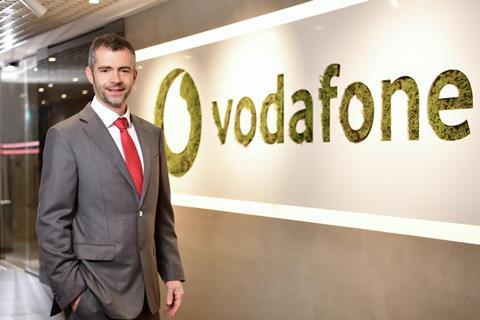 Vodafone Turkey (VfT) flagged the completion of a project to revamp the intercity backbone network running between Istanbul and İzmir.
A short announcement said this had seen the "renew[al]" of "IP interfaces" and the implementation of a "Gigabit SuperCore" system, upping the backbone network's capacity from 100Gbps to 400Gbps.
No detail was revealed on the enablers that worked with it on the undertaking. Huawei Technologies, however, is a close network partner (Vodafonewatch, #162, #169, and passim).
Thibaud Rerolle, VfT's Chief Technology Officer, framed Turkey as the first territory in which Vodafone has deployed the SuperCore tech (which purportedly enables mobile transmission speeds of up-to-two terabits per second).
The project — similar to "400G" implementations by the (nowsold) Vodafone New Zealand during 2017 and Safaricom in 2019 (Vodafonewatch, #159 and #174) — was linked to the need to meet exploding data usage, as well as to enhance customer experience.
VfT also placed emphasis on how the backbone network now meets 5G requirements. 5G is expected to be made available in Turkey "by 2023", with the operator ramping up preparations for its launch. A key facet in these preparations is establishing "future-proof architecture", the OpCo said.
Even more broadly, the upgrades are said to flow into VfT's ambition of becoming Turkey's "fastest growing next-generation connectivity and digital services company" by 2025 (Vodafonewatch, #195 and #197).