Small businesses to be targeted with a diversified product portfolio and an added-value mindset as Vodafone attempts to reinforce the consumer‑enterprise divide.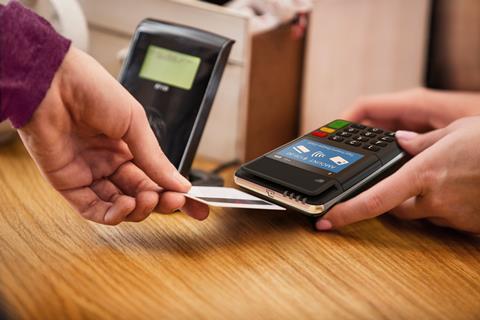 Vodafone Chief Executive Nick Read again displayed his enthusiasm for up‑selling and customer retention schemes, saying the Group is preparing a "big commercial initiative" in the small office/home office (SoHo) market for later in 2020.
Read — who recently highlighted pain from SoHo customers' tendency to economise by taking consumer tariffs, and shunning higher-value business packages (Vodafonewatch, #181) — said Vodafone plans to release a refreshed set of dedicated plans in or after April 2020.
New application and sales partnerships look a distinct possibility, to accompany the plans — in line with the One More Service up‑selling mentality Read has sought to instil within Vodafone since taking the top job in 2018 (Vodafonewatch, #176). In a nod to operators' long struggle to understand and unlock the SoHo market, he said Vodafone was focused on "enriching the SoHo proposition" and "rolling out something that's more compelling for SoHos, so that we can ultimately decouple them from consumer".
As well as 5G, cloud, multi-play, and unified communications offerings, the new plans may well encompass an extension of the Group's V by Vodafone family of Internet of Things solutions — which the operator has long intended to grow beyond the consumer market (Vodafonewatch, #180).
DT has already planted flag
Somewhat typically, Vodafone is not exactly leading the market in making a dedicated SoHo push. In Germany, arch-rival Deutsche Telekom (DT) launched a set of customised service packages for tradespeople in January 2020, featuring Apple iPads and applications from admin software player openHandwerk and floor-planning tool provider magicplan.