MyFarmWeb platform being trialled in Germany, Ireland, Italy, and Spain.
Move extends Group's growing focus on agriculture vertical.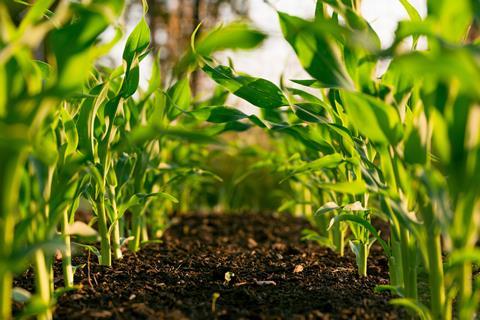 Vodafone Business began trialling an IoT smart farming solution in four European markets.
The cloud-based MyFarmWeb platform has been deployed at five "pilot farms" in Germany, Ireland, Italy, and Spain, and is designed to enable farmers to gather information via agricultural IoT sensors to help improve farm productivity and reduce greenhouse gases. The solution, which is linked to a mobile app, collects farm data to support decision making for better soil and crop health, effective water use, and precision fertiliser and pesticide application.
Vodafone noted that the pilots will provide the platform with "valuable region-specific data points to calibrate the data… to local farming practices and regional regulations".
The five farms comprise: Agrar-Betriebsgemeinschaft Leine-Solling GbR in Germany; Dairygold in Ireland; Laporta in Italy; and Grima and Llusar, both based in Spain.
The solution — which Vodafone said is already being used by 7,200 farmers in the Australia, New Zealand, South Africa, and the USA — was touted as a way to help meet targets set out in the European Union's Farm to Fork sustainability strategy, as part of the EU's Green Deal.
Vodafone Business was said to be working with partners across the agriculture value chain, including equipment manufacturers, research institutes, and suppliers, to introduce new applications and technologies as part of its efforts to encourage sustainable and eco-friendly farming practices.
" MyFarmWeb is a great example of how digital technologies, and the access to data they provide, can help businesses become more efficient and greener. Together, we can accelerate the European Union's efforts to make the agricultural sector more resilient and inclusive through the use of digital tools, while ensuring that sustainability doesn't come at the expense of profitability. "

Vinod Kumar, Chief Executive, Vodafone Business.
The move comes with Vodafone increasing its focus on the agriculture vertical, with Safaricom recently confirming the expansion of its DigiFarm business to Ethiopia when it brings services to the country in 2022 (Vodafonewatch, #201–#202 and passim).