Vodafone Portugal (VfP) worked with local public broadcaster TVI and Ericsson to transmit a 3D holographic broadcast over 5G.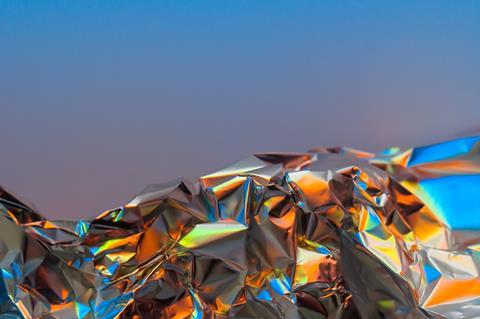 The demonstration enabled a reporter to appear at the Vodafone Paredes de Coura music festival in Lisbon, held in mid-August 2019, and interact with João Nascimento, VfP's Chief Technology Officer, in 3D hologram form. The project is said to have achieved latency of less than ten milliseconds.
VfP acquired temporary rights to 100MHz of spectrum in the 3.6GHz band, and increased local network capacity, for the demonstration. VfP said the demonstration involved seven weeks of preparation, the participation of more than 60 staff, and use of two TV studios, one of which was "created from scratch".
Ericsson supplied the 5G solution, including its AIR 6488 radio equipment, while holographic projection technology specialist Musion enabled high-definition audio and video image capture of the reporter from TVI studios in Lisbon.